Find some Wilders happiness today!
Welcome to Wilders Bakery in Young, where historical landmark meets contemporary style and atmosphere. Enjoy our fresh bread, our award winning cherry pie, our friendly café & our catering services. Or come and see us at various markets in NSW. Find some Wilders happiness today!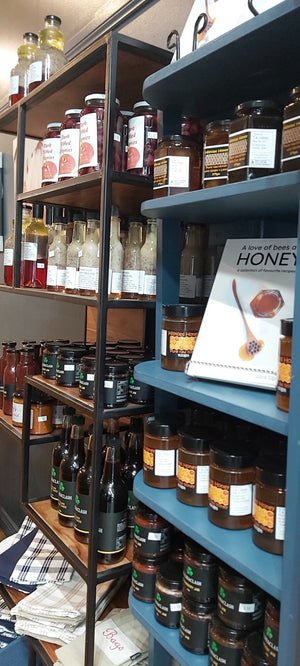 Events & Markets
Our cherry pie is going places! You can find it, together with a selection of our most loved and renowned pies & pastries, at various markets around NSW.
We are at a fine foods or farmers market most weekends – come and say hi!
Upcoming Markets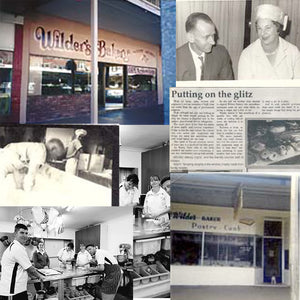 Our History
Wilders Bakery has been a landmark in Young since 1950, when Olga and Milty Wilder opened the bakery at 207 Boorowa Street.
Our business has been built on hard work, the love of baking and simply having a go – values we still hold dear!
More info
Order online - collect instore!